In 2015 Meltech were awarded an order for a rebuilt induction melting system for Pangolin Editions based near Stroud, UK, who manufacture bespoke fine art sculptures for elite artists such as Damien Hirst, Martin Jennings and Philip Jackson. Bronze structures are cast and fabricated to an exacting standard with finished artwork ranging from just a few kg to many tonnes in weight.
The existing melting facility was comprised of a range of gas and oil fired tilting furnaces to provide copper-based alloys at the right temperature and quality to achieve high quality finished castings. These fuel fired furnaces have an upper limit on the maximum melt temperature at around 1300 degrees centigrade so it was not possible to cast stainless steel in-house.
Mindful of the need to add stainless steel to the company's portfolio, it was considered that a twin -bodied 300kg induction melting furnace system should be the preferred choice to add flexibility to the production requirements. With limited budget, it was also essential that the machine should be second hand but in a condition which would guarantee a high level of operational reliability. Having little experience with second hand induction furnaces, the company also required a good quality after sales care and technical back up and after exhaustive research Meltech was selected as the preferred supplier for this.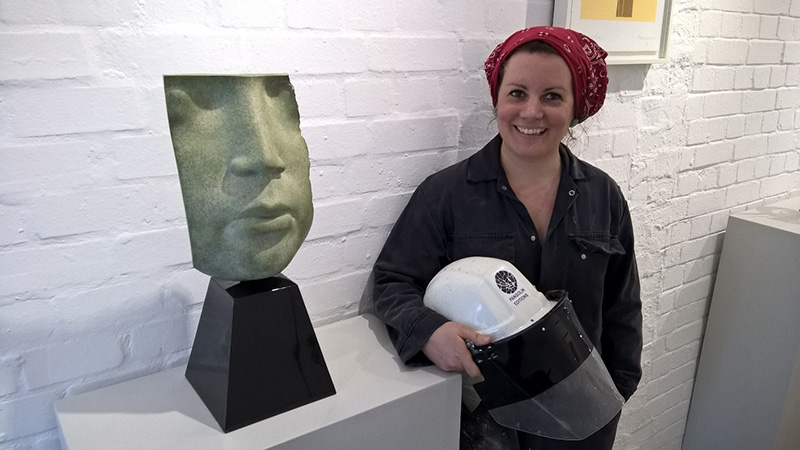 Throughout the project, Meltech provided technical support to include: specifying the right power requirements, installation drawings, project support from start to finish including liaison with pipework contractors, civil engineers and the company's own project management team to achieve a seamless conclusion to the contract. Once installed, commissioning and on-site training was given to allow operators to safely run and maintain the equipment. As department manager Helen Jacobs explains "the quality of the system, technical competency and support that Meltech have provided has been very impressive. Buying a rebuilt second hand machine from Meltech was the right choice and has given us confidence in their products and services"